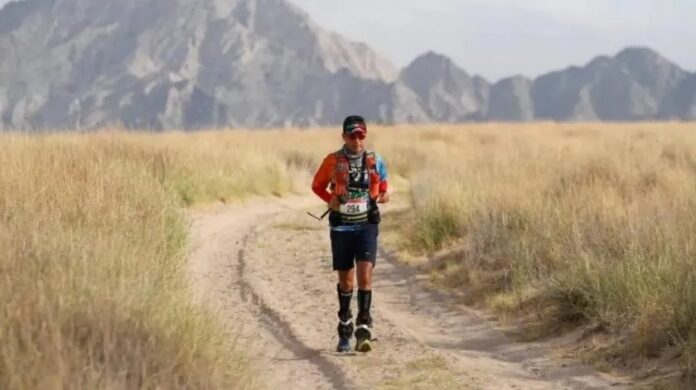 The second edition will take place on October 14 and 15 and will have four different categories.
For the second time, the Great Desert Race will be held, which will take place in Puerto Peñasco on October 14 and 15, said Roberto Gradillas Pineda.
The Secretary of Tourism in Sonora explained that within the race, its participants will be able to learn about the diverse ecosystems that make up the Sonora region.
There is already registration of more than 500 international participants and runners from eight countries. "We are looking to invite more competitors to register for this race," he said.
There will be four categories in which people can participate, he explained, which will be 10, 25, 50 and 75 kilometers, the latter two will be divided into two days.
This is so that runners who like to travel long distances can join us and enjoy a unique experience," he added.
The Governor of the State, Alfonso Durazo Montaño highlighted that during the first edition 289 competitors registered, this year exceeding the previous goal.
We will have competitors from Argentina, Colombia, the United States, Mexico, Spain and Canada," the state councilor explained.
For more information about costs, categories and routes, the Secretary of Tourism urged those interested to visit the page www.carreradeldesierto.com.mx.
Source: El Imparcial