No season is as inviting as summer when it comes to fishing. The warm, sunny weather is perfect if you're planning on spending the day on the water. For any angler that still needs to make a decision on where to go for their summer trip this year, experts at FishingBooker (https://fishingbooker.com/), the largest online platform for finding and booking fishing trips in the US, released their list of 9 best Summer fishing destinations in the US. Puerto Peñasco made the cut!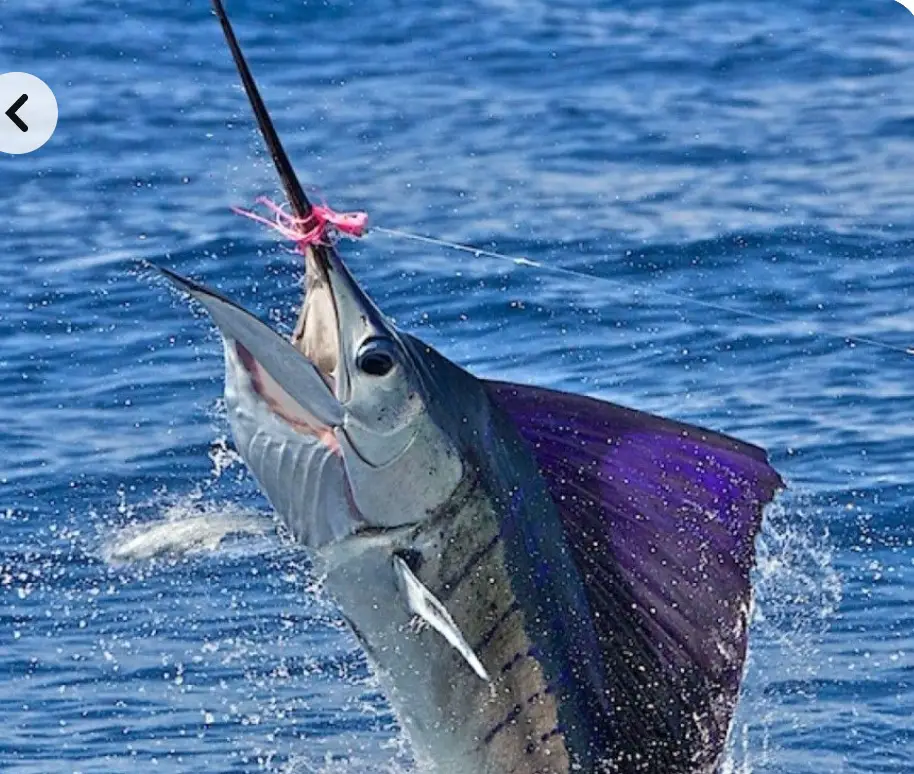 Why did Puerto Peñasco make the list?

Cozily nestled in the Gulf of California, Puerto Peñasco is the epitome of possibilities. The same goes for its fish species. You can try anything from beach and pier casting to deep sea fishing, and you can catch anything from Halibut to Mahi Mahi, Tuna, and Marlin. Be it an inshore or offshore adventure, you can't miss out on Puerto Peñasco if you're a true fishing aficionado.
The full list (https://fishingbooker.com/blog/summer-fishing-destinations/) includes:
Puerto Peñasco (Rocky Point), Mexico
Cape Canaveral, Florida
Montauk, New York
Danbury, Connecticut
Shenandoah County, Virginia
Ogallala, Nebraska
Bryce Canyon Country, Utah
Lake Buchanan, Texas
US Virgin Islands
About FishingBooker
FishingBooker is the largest platform in the US for connecting anglers and fishing guides, with over 40,000 fishing trips available in more than 2,000 destinations worldwide.
Source.- fishingbooker.com