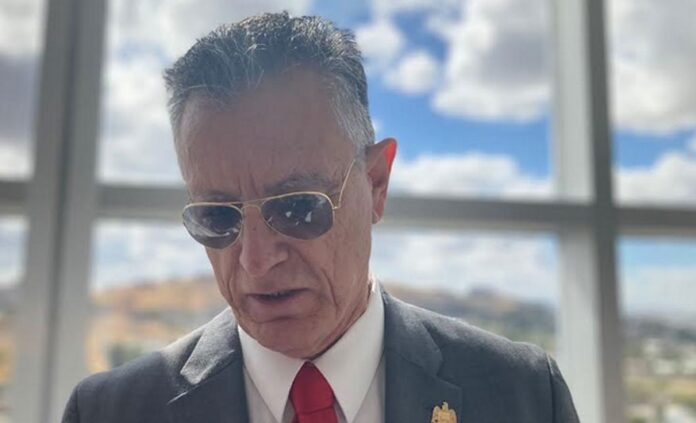 During this 2023, the arrival in Puerto Peñasco of approximately 15 thousand retired citizens and pensioners of the United States is expected, reported Óscar Palacios Soto.
The vice president in the state of the Association of Hotels and Motels, explained that these visitors will favor the tourist development of the municipality.
"This year, if we reach a maximum of 15,000, it will be very good because we had not had that market for two years, so right now we have 15,000 visitors in the months of February and March, who are going to spend long stays in Puerto Peñasco, from two to four weeks.
This will have a very positive impact because these people go out to have breakfast and dinner in the afternoons and during the day they do their own activities, many of them bring their own cars to enter the desert and go on excursions, if they go they tour all day, then they return, talk about their experiences and the next day they go to the other side", explained the businessman.
Palacios Soto stressed that this 2023 is very important in economic matters for Puerto Peñasco, since the arrival of visitors from the United States is reactivated, which stopped years ago due to the covid-19 pandemic.
"It had generally fluctuated in peak years, before the pandemic, we received between 30,000 and 40,000 (visitors from the United States) in two months," said Oscar.
Source: Projecto Puente