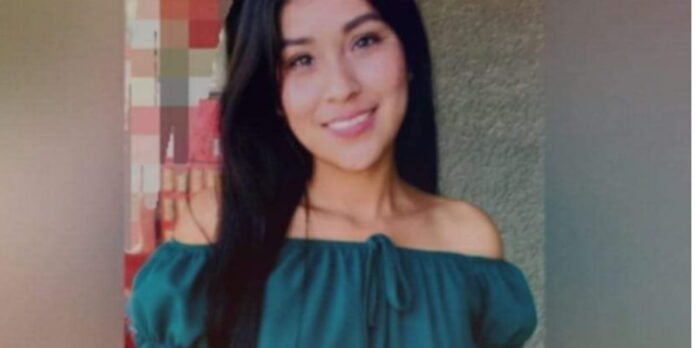 Guaymas, Sonora. Guerreras Buscadoras de Sonora collective that tracks the area of ​​the Yaqui Valley, between the municipalities of Guaymas and Empalme, began the search for Lorena Josefina Valenzuela Esquer, a young woman of the Yaqui ethnic group who disappeared last Thursday, June 17th.
Relatives of the 25-year-old woman, a resident of the Yaqui town of Guásimas de Belem, are looking for Lorena Josefina. They have shared her personal and physical data with the state authorities, as well as photographs to identify and publish the official record of the search for her.
Josefina is the sister of Mario Luna, a Yaqui activist and spokesperson.
As reported on social networks, she was seen for the last time between 6:00 and 6:20 p.m. on Thursday, June 17th, by her co-workers in Empalme, but Lorena Josefina never made it to her workplace that night.
Her family sought the support of the Guerreras Buscadoras de Sonora collective, in Empalme, to publish her search file and spread the word about her case.
"The only thing that is known is that she went out to get a bus on her way to work at the maquila and did not show up either," said Sinthya Gutiérrez, representative of the group to search for missing persons.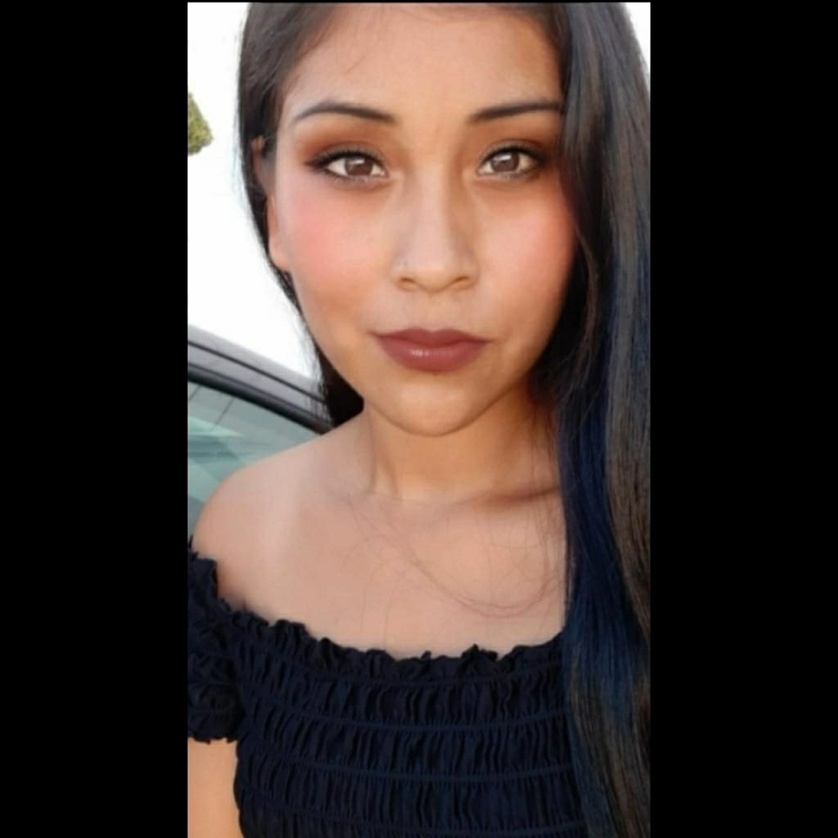 "She got off the bus from there to Vícam and they saw her walking towards the maquilas (in Empalme), but she never arrived at work that day, and her phone was turned off, the family has no news of the girl," the statement says.
Any information to locate Lorena Josefina can be reached at the 911 emergency number.
The disappearance of Lorena Josefina occurred in the afternoon of the same day that the body of the Yaqui activist Tomás Rojo, who had been missing since May 27, was found.
On June 8, Luis Urbano Domínguez Mendoza, a Yaqui leader and defender of water in Sonora, was murderes in Ciudad Obregón, Sonora while he was withdrawing money from an ATM.
Personnel from the Attorney General's Office of the State of Sonora (FGJE) began the search for Lorena Josefina Valenzuela Esquer, for whom a missing person complaint was filed on June 19th.
Source: Diario Valor