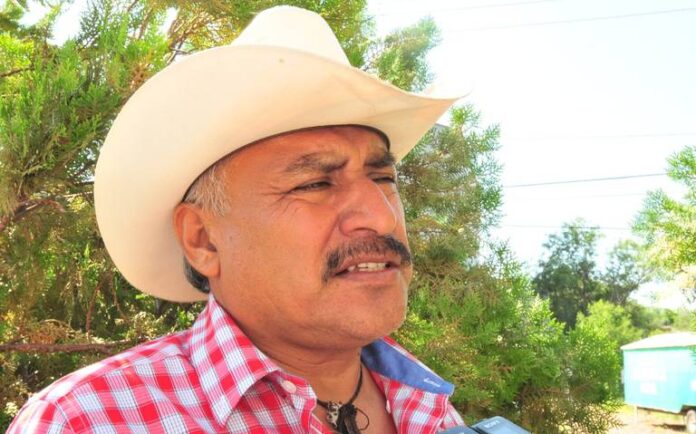 Four days after the finding of the human remains, the Attorney General's Office of the State of Sonora (FGJE) confirmed that they correspond to Tomás Rojo Valencia, spokesman for the Yaqui ethnic group.
A previously published on The Sonora Post back in June 4th, Tomás Rojo was reported missing since May 27.
Salvador Samaniego Rubiano, director of the FGJE Criminalistics Laboratory, was the one who confirmed in a video that the semi-buried remains that were found near state highway 29, in the municipality of Guaymas, corresponded to Rojo Valencia.
"Once the genetic comparison analysis by DNA of the remains located last Thursday, June 17, in the community of Vícam was concluded, it was possible to reach scientific verification that they correspond to who in life bore the name of Tomás Rojo Valencia, spokesperson for the Yaqui ethnic group," declared Samaniego Rubiano.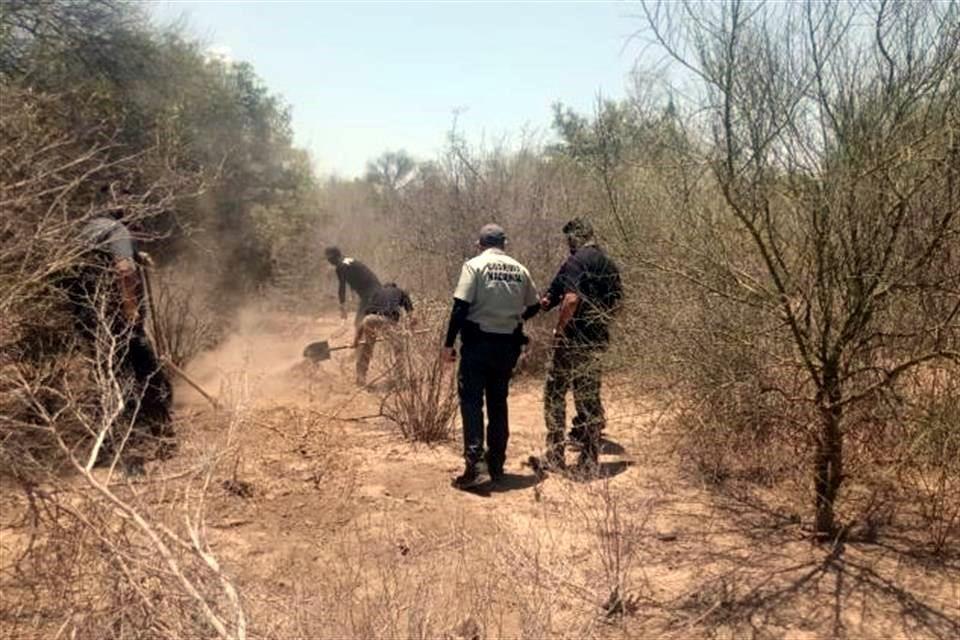 The scientific identification was achieved through a pre-identification process because on the day of the discovery, clothes were also found that matched the victim's; also, a fingerprint test and, finally, the genetic DNA comparison with his relatives.
"It is fully and scientifically proven that it is the person who was reported as missing since Thursday, May 27 before this Prosecutor's Office," the director of the FGJE Criminalistics Laboratory stated.
The spokesperson for this ethnic group located in the southern part of Sonora disappeared around 5 in the morning on May 27 when he went out for a walk near his home, as was his custom, according to his relatives.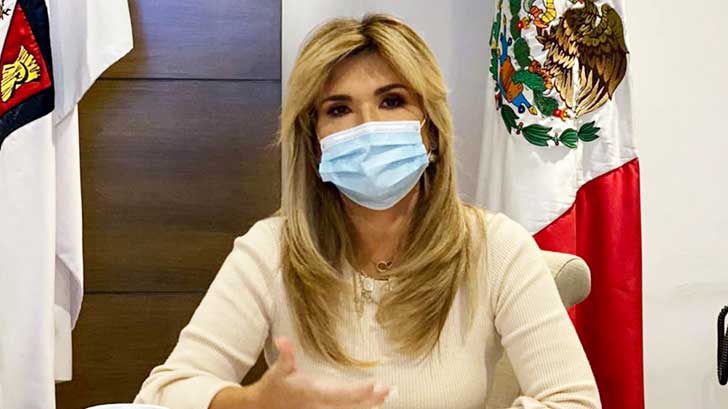 Through her social networks, the Governor of Sonora Claudia Pavlovich lamented the death of the Yaqui leader, Tomás Rojo.
Pavlovich expressed her condolences to the relatives of the Yaqui spokesperson and urged the Prosecutor's Office to get to the bottom of the investigation so that his death does not go unpunished.
The Sonora Post expresses its deepest condelences to the Yaqui people of Sonora for this terrible loss. RIP Tomas Rojo.
Source: elcomentario.ucol.mx