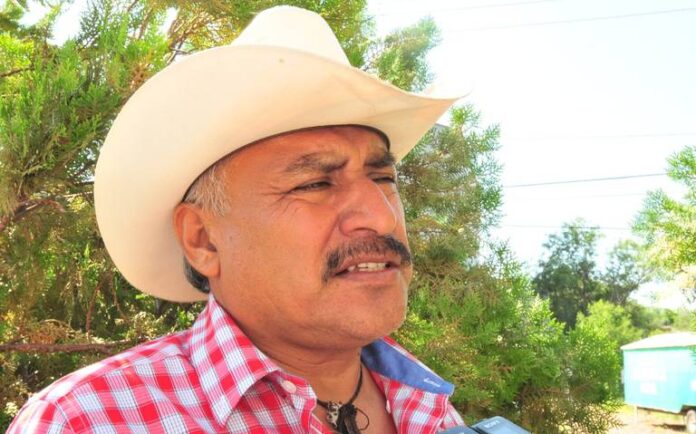 The recent history of the Yaqui tribe in Sonora has been one of conflict with state authorities for the defense of the natural resources of their land, around which years of road and railroad blockades by the traditional authority have arisen. in protest of the projects that to this day continue to be the subject of controversies, such as the Independencia aqueduct and the Aguaprieta gas pipeline.
Among these voices, stands out Tomás Rojo, a Yaqui activist who is reported missing since May 27th.
Until now, Rojo has been considered one of the spokesmen for the eight Yaqui indigenous people tribes in resistance during the construction and subsequent commissioning of the Independencia aqueduct, during the administration of Guillermo Padrés in the state, which is why he has been the target of reprisals more than once.
At 54, Tomás Rojo Valencia is known for being part of groups opposed to Guillermo Padrés' megaproject, in addition to his work as an activist in favor of the rights of native peoples, especially those related to their territory and natural resources, a situation that has taken him to the center of the conflict with the state authorities for several years.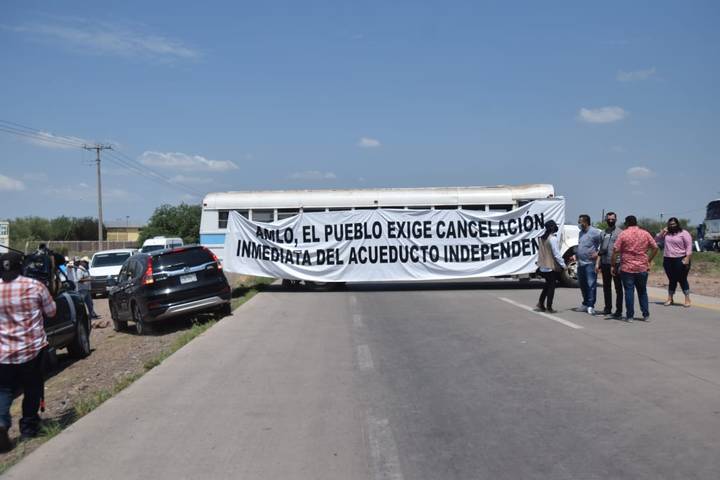 Last Thursday, May 27th, relatives of the activist reported his disappearance after he left his house at 5:00 in the morning to take his daily walk, a custom he had to keep fit; after that, he has not been seen again, with the search efforts already extending for almost a week.
Members of all sectors, such as politics, activism, and the defense of native peoples, artists, and members of the productive sector have spoken to ask for the investigations to be accelerated to find Tomás Rojo. President Andrés Manuel López Obrador pointed out on Tuesday, June 2nd, that authorities from the Interior Ministry have already met with his relatives to provide support.
"Acts of this type should not be carried out in any way and we are not going to stop protecting people and punishing those responsible, always," said the president, who has promoted a policy of retribution to the Yaqui tribe during his administration.
In the search for the spokesperson of the tribe, both traditional authorities and security forces, as well as family members are participating. They have been patrolling the desert terrain around the town of Vícam, where he was seen for the last time. The search operation has been conducted in all-terrain vehicles, on foot, and using a drone. So far no indications of his whereabouts have been reported.
Source: OEM