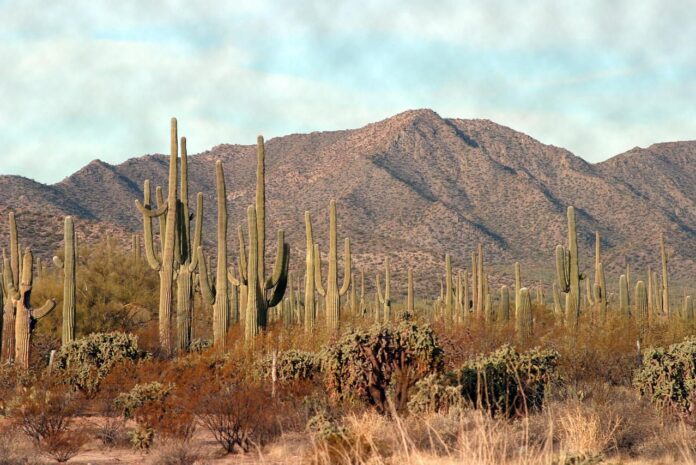 On Aug. 8, a migrant man from Mexico who fell severely ill in a remote desert area near the border died at an Arizona hospital, CBP announced on Wednesday, October 11.
The Cochise County Sheriff's Office contacted the U.S. Border Patrol's Douglas Station after receiving a 911 call about a possible migrant in distress some 15 miles from the Raul H. Castro Port of Entry in Douglas, Ariz.
U.S. Border Patrol agents on horseback set out shortly after 8 p.m. and found the man unconscious about an hour later.
Agents immediately called for medical assistance and placed the man on his left side to try to keep his airway open.
Agents found the man rugged terrain, but inclement weather prevented an aircrew from responding.
Instead, agents requested a spine board to carry the man to an area where a Border Patrol unit could drive and take him to the nearest highway to be handed over to EMS.
Crews performed CPR and twice used an automated external defibrillator on the way to Copper Queen Hospital in Douglas, Ariz., where the man died that evening.
The Pima County Medical Examiner's Office performed an autopsy on Aug. 10, though those results are pending.
CBP's OPR is reviewing both incidents, and the Department of Homeland Security's Office of Inspector General also was notified.
Source: OEM