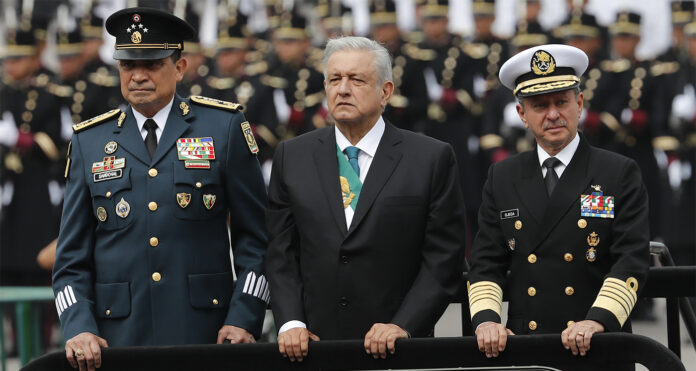 The Mexican Navy is on the verge of taking full control of Mexico City's International Airport, as President Andres Manuel López Obrador has decreed this military institution should assume full responsibility for its administration.
According to the official reports, the Mexican Navy will take control of the Mexico City International Airport (AICM) in the next 60 calendar days, after the corresponding decree is published.
President López Obrador confirmed that the Secretary of the Navy (Semar) will also take charge of other airports in the country such as Ciudad del Carmen in Campeche, as well as Ciudad Obregón and Guaymas in Sonora.
The measure is part of the militarization strategy that the Government has promoted to guarantee security and prevent smuggling, theft of suitcases, and drug trafficking.
The operation of the capital air terminal will be shared with the Mexico City Airport Group and Mexico City Airport Services.
Source: El Financiero
---