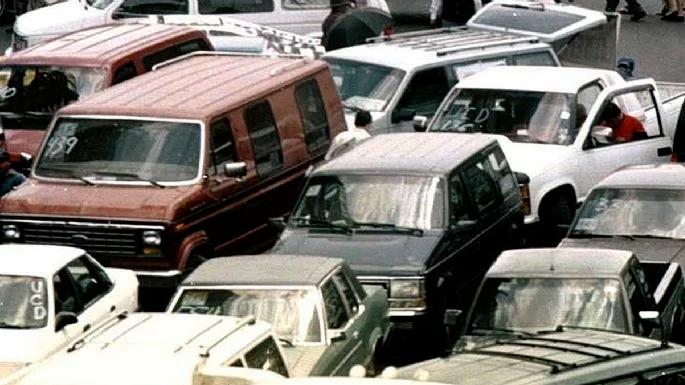 June 30, 2023 was the deadline to legalize cars of foreign origin and the chance to regularize your chocolate car will be extended up to three more months.
Import your chocolate car
At various regularization points in the country, long lines of people who left the legalization of their vehicle of foreign origin until these last days are still observed.
It should be noted that this procedure will give legal certainty to the owners of said cars and will offer greater social security as the authorities have a reliable register and to identify the vehicles.
If you still want to legalize your chocolate, you will have to make an appointment at the Repuve on the internet platform https://www.regulizaauto.sspc.gob.mx.
After obtaining the appointment, it is necessary to meet the following requirements:
Original title deed
I protest to tell the truth
Payment of use SAT for 2 thousand 500 pesos
Official identification (INE, valid passport, professional license, military card)
Proof of address not older than two months (water, electricity or property tax)
CURP
Photograph of the Vehicle Identification Number (NIV).
In the event that you were not able to import your car under the decree modality, you will still have the opportunity to import it under the normal scheme for importing cars of foreign origin that has existed for years, with the inconvenience of having to pay high taxes.
So remember, if you could not import your chocolate car, the only alternative to make it Mexican would be through the form prior to the decree issued in 2022 by the federal government.
Source: El Mañana