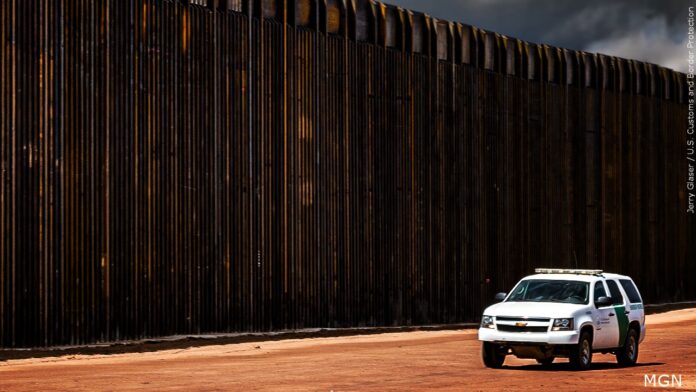 SAN LUIS RIO COLORADO, SONORA.- Arizona Senator Mark Kelly announced that Customs and Border Protection (CBP) will begin construction near the Morelos Dam.
In a press release, construction will begin this week to permanently close the gaps along the Arizona-Mexico border.
Furthermore, construction will go on until this summer.
"From day one, I've been pushing the Biden administration to address the crisis at our southern border including closing barrier gaps that make it tougher for Border Patrol agents to do their jobs. I'm glad that after many months of urging the White House to fix this issue, construction is finally starting to permanently close these gaps in Yuma, Arizona.
While this is a step in the right direction, there is more work to do to ensure an orderly, secure, and humane border response. I'll keep working to make sure the administration is listening to the needs of Arizona's border communities. I'll continue pushing the administration to quickly complete this project," said Senator Mark Kelly.
Overall, this announcement comes as Kelly and other U.S. Senators will tour the gaps on Tuesday as part of their two-day visit to the U.S.-Mexico border.
Source: Tribuna de San Luis