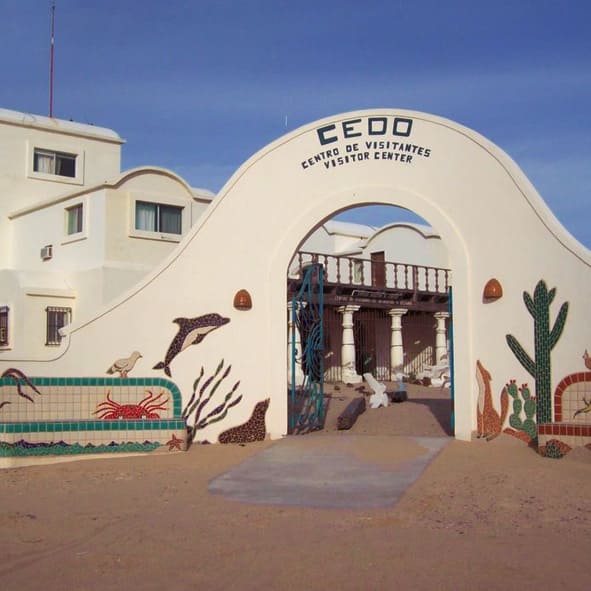 For 40 years CEDO has tested and developed six essential building blocks focused on strengthening communities to participate in the design and realization of sustainable livelihoods to ensure their future and the health of the ecosystems on which they depend. The blocks are integrated to achieve ecosystem conservation and fisheries co-management in two eco-regions of the Northern Gulf of California: The Upper Gulf of California/Colorado River Delta Biosphere Reserve and the Puerto Peñasco- Puerto Lobos Biological Corridor.
Following significant challenges last year, due to the lingering effects caused by COVID, the Intercultural Center for the Study of Deserts and Oceans (CEDO), has set positive expectations for 2022.
CEDO Executive Director Nelida Barajas Acosta recognizes the whole world continues to face enormous hurdles in reorganizing ways of living and working, noting their team will continue a hybrid work fashion. Still, 2022 brings new and exciting opportunities for CEDO in seeking to promote and reinforce fishing improvement projects, market incentives, and culinary conservation with local fishing cooperatives.
She added, CEDO's "School of the Sea" will continue to certify fishing labor practices in order to further dignify fishermen's work. CEDO's Escuela del Mar is recognized by the Mexican government, provides recognition and structuring of fishermen's labor.
"CEDO is pushing forward and continues to service our mission, that of fostering vibrant communities and resilient ecosystems in the Northern Gulf of California and other eco-regions, integrating persons, knowledge, and solutions," stressed the CEDO Director, "We need your ongoing support to keep the lights on at our Tucson office while retaining the talented members of our team."
Source: rockypoint360.com