The owner of InfoGuayma, Ricardo López, was shot to death in the parking lot of a supermarket located north of Guaymas, on his 47th birthday.
The wave of violence against journalists in Mexico does not stop, this Thursday, July 22, the communicator from Cajeme, Ricardo Domínguez López was assassinated in the municipality of Guaymas, Sonora.
The journalist had denounced threats in the first months of this year and on Thursday, he was gunned down in broad daylight in the city of Guaymas, Sonora.
After a few minutes after the attack, agents of the Municipal Police arrived to cordon off the area, and experts from the State Attorney General's Office also arrived to carry out the removal of the body.
On March 29, Ricardo López reported threats against him, following the disappearance of the reporter and communicator Pablo Felipe Romero Chávez, whose whereabouts are still unknown to this day.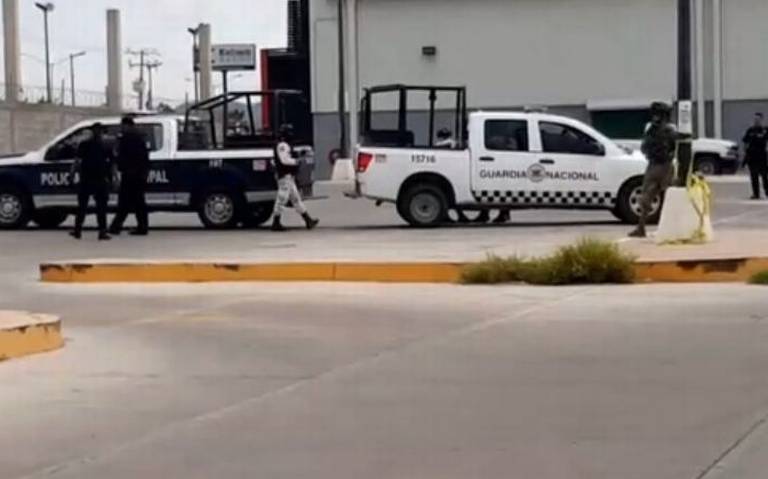 In that statement, he explained that he was the target in a video that circulates on social networks, in which it is assured that he receives about 15 thousand pesos from organized crime to give them the "whistle" of when the government carries out its operations in the zone, which he denied.
In addition, he filed a complaint with the Sonora Prosecutor's Office for the threats received and said that the journalistic union in Guaymas was living in fear ever since the journalist Pablo Felipe Romero Chávez went missing.
So far, it is unknown who or who perpetrated the crime, while the local authorities have not stated the matter.
Source: OEM