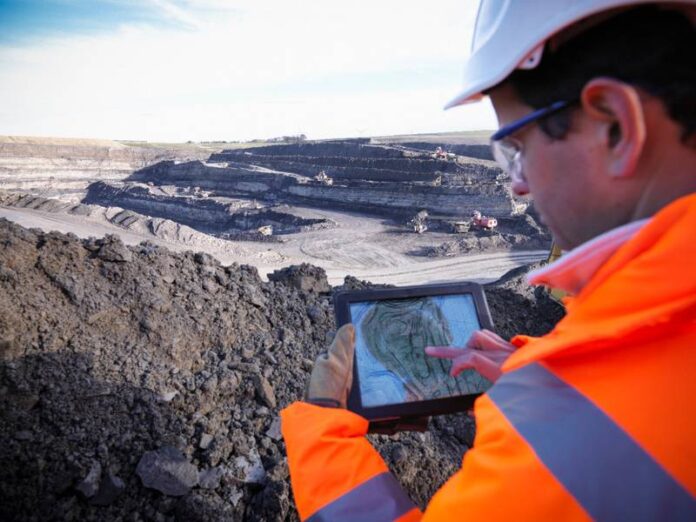 SONORA, MEXICO (June 24, 2021).- A digital business mission was carried out between 11 New Zealand companies with firms from the Sonora Mining Cluster.
New Zealand firms see great business opportunities in Mexico, mainly in mining and food, this after the Trans-Pacific Agreement (TPP) was signed five years ago.
Rhianon Berry, commercial attaché of New Zealand Trade and Enterprise for Mexico, Central America, and the Caribbean, said that despite the pandemic, they carried out digital business missions between 11 companies in her nation with firms from the Sonora Mining Cluster.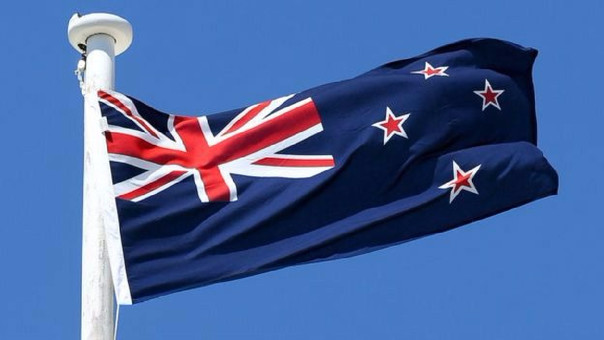 Information from the Bank of Mexico shows that in 2020 the imports of New Zealand products to the country had a value of 304.1 million dollars, which, compared to 108.9 million exports to this country from Oceania, there is a trade deficit of 195.2 million US dollars.
Berry noted that much of New Zealand's business relationship with the world is in agribusiness.
Source: El Financiero