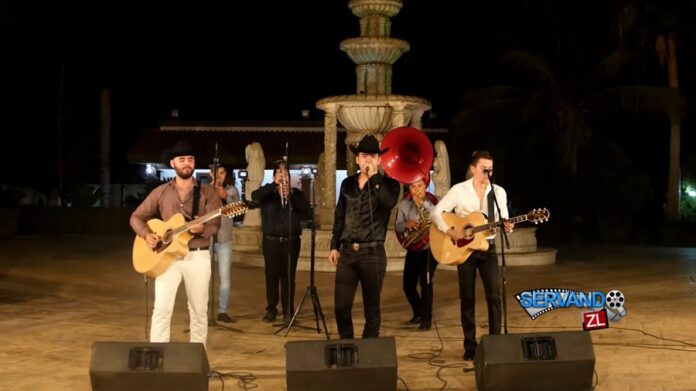 On Sunday, April 25, the narcocorrido singer Alex Quintero Navarro was shot when he was at a private party inside the Casa Blanca subdivision in the municipality of Cajeme, in the state of Sonora. Two more young people resulted injured during the shootout.
The 22-year-old musician from Sonora, and was transferred to the emergency area of ​​the General Hospital of Ciudad Obregón, however, he arrived at the hospital without vital signs.
The other two victims, who survived, were identified as Roberto Antonio "M" and Abraham Heliodoro "V", 21 and 17 years old, respectively. They were also taken to the hospital for medical attention, and they are both reported stable.
The suspects fled the scene in a gray vehicle and a white van.
Subsequently, agents of the Ministerial Criminal Investigation Agency (AMIC) and personnel of the State Attorney General's Office arrived at the scene to collect the necessary evidence and initiate the corresponding investigation.
Alex Quintero was a singer and songwriter originally from Ciudad Obregón, Sonora.
Source: Publimetro