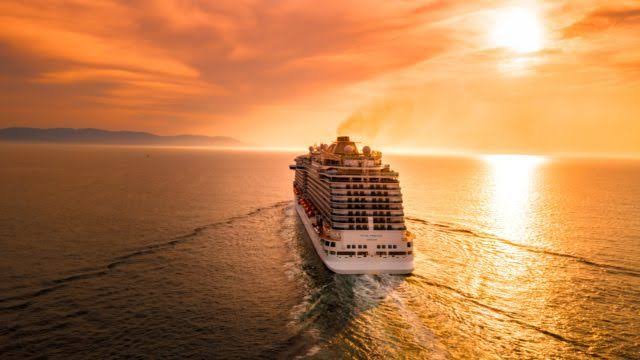 The governor of Sonora welcomes the change of name of the famous Sea of Cortez to the Gulf of California, because it would be more beneficial not only for his state, but also for Baja California Sur and Sinaloa, in terms of the tourist attraction that would be generated for the region.
Alfonso Durazo took advantage of his visit to the Florida and Caribbean Cruise Association (FCCA) 2023 held in Mazatlán, where he also highlighted the joint work that the governors of the Northwest states must do to improve tourism.
"The name Gulf of California responds better in the identity of the native peoples to the identity of the states surrounding the Gulf of California and we also distance ourselves, without any chauvinistic spirit, from reminiscences, therefore colonial ones. So, I think that an original, indigenous name would help much more to promote tourism than a conventional name that could be Mar de Cortés."
Regarding the collaboration that must exist between Baja California Sur, Sinaloa, Sonora and Nayarit, the former Secretary of Public Security and Citizen Protection at the federal level, stated that the necessary infrastructure must be built with public investment or, where appropriate, concession to provide a comfortable stay to visitors arriving in the cities located around the Sea of Cortez.
"The governors of Baja Sur, Sinaloa and Nayarit are working on the construction of the necessary infrastructure. Either with public investment or through concession to individuals, there are many interested in expanding the offer of tourist packages, working on improving security to guarantee a comfortable stay and I believe that with these elements we can make it available to cruise passengers the extraordinary beauties that the Gulf of California contains."
In addition, Alfonso Durazo highlighted some festivities and characteristic places of Sonora, such as the more than a thousand kilometers of coastline that it has or the Mazatlán Carnival, as potential attractions to attract more tourism if the entities work together.
Source: Los Noticieristas