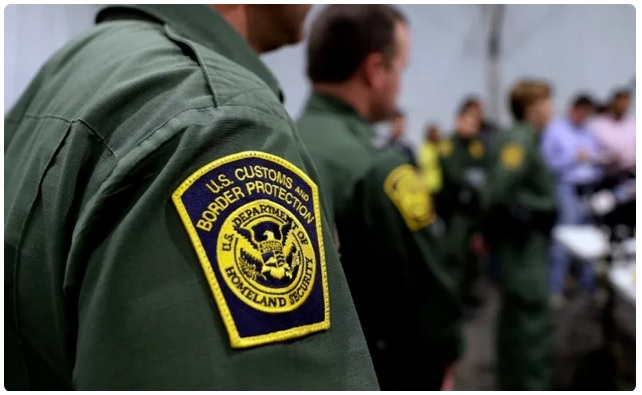 San Luis Rio Colorado, Sonora.- A Mexican man was declared brain dead while in U.S. Border Patrol custody in April before being released and dying a couple of days later in Yuma.
Yuma Regional Medical Center staff declared the man brain dead on April 4, a day after he was encountered by a Yuma Station Border Patrol agent near San Luis, according to U.S. Customs and Border Protection.
The Border Patrol exercised "prosecutorial discretion" and released the man from custody on April 5, CBP said.
The man was pronounced dead two days later.
Hospital staff found cocaine in the man's system, per CBP.
The Yuma Border Patrol agent first found the man lying under a brush about 100 yards north of the border wall near San Luis Rio Colorado on April 3. The agent had been patrolling the wall when he noticed footprints leading north.
The man was found near Avenue 1E, approximately 4 and a half miles southeast of Highway 195 and the South Avenue B intersection.
The man requested assistance to stand after the agent told him to get up. The man was awake and coherent with no apparent physical injuries at this time, according to CBP.
The man said he didn't feel well and requested medical assistance once he was taken into custody and inside the agent's Border Patrol vehicle. The man then began to lose consciousness.
The agent requested emergency medical services and met the ambulance at the intersection of South Avenue B and Highway 195. EMS then transported the man to the Yuma Regional Medical Center for further treatment.
The agent followed the ambulance and established a hospital watch.
The man was declared brain dead at 1:33 p.m. on April 4. Three days later, on April 7, the man was pronounced dead at 2:28 p.m.
This incident is under review by the Yuma County Medical Examiner's Office and CBP's Office of Professional Responsibility. The Department of Homeland Security's Office of Inspector General also was notified.
Source.- OEM