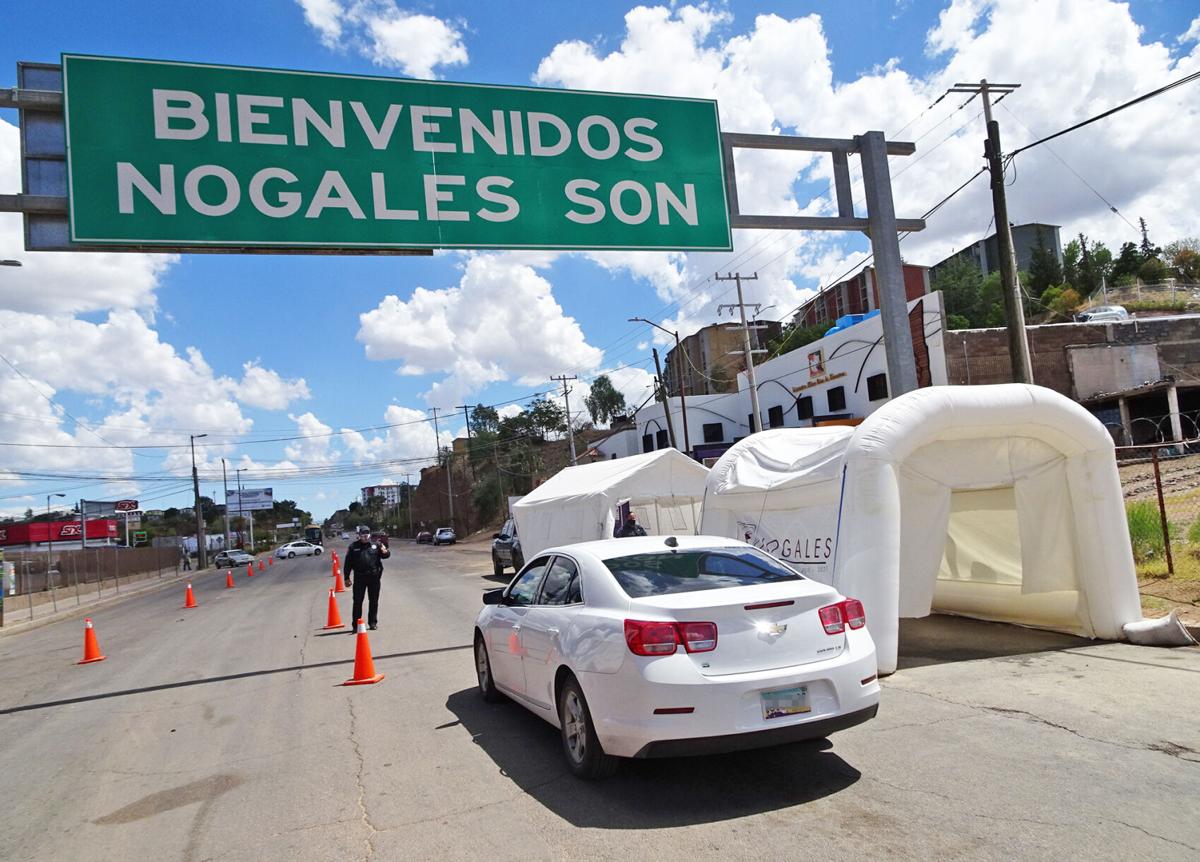 Five people died and an Arizona driver and his passenger were injured in a car crash near Nogales, Mexico, on Sunday, February 19th, according to Sonoran authorities.
According to Protección Civil Sonora, the crash happened around 8 a.m. on the Nogales-Ímuris highway, south of the Arizona-Mexico border.
Authorities said a car with Arizona license plates going southbound turned around into the northbound lanes and struck a car with Sinaloa license plates head-on.
The five passengers inside the Sinaloa vehicle died on scene, officials said.
The two occupants of the Arizona vehicle were injured and taken to a Nogales hospital to receive treatment.
The identities of the people involved were not released by officials.
The National Guard, the Nogales-Ímuris Red Cross and firefighters among other agencies also responded to the scene and are investigating, authorities said.
Source: El Nuevo Día