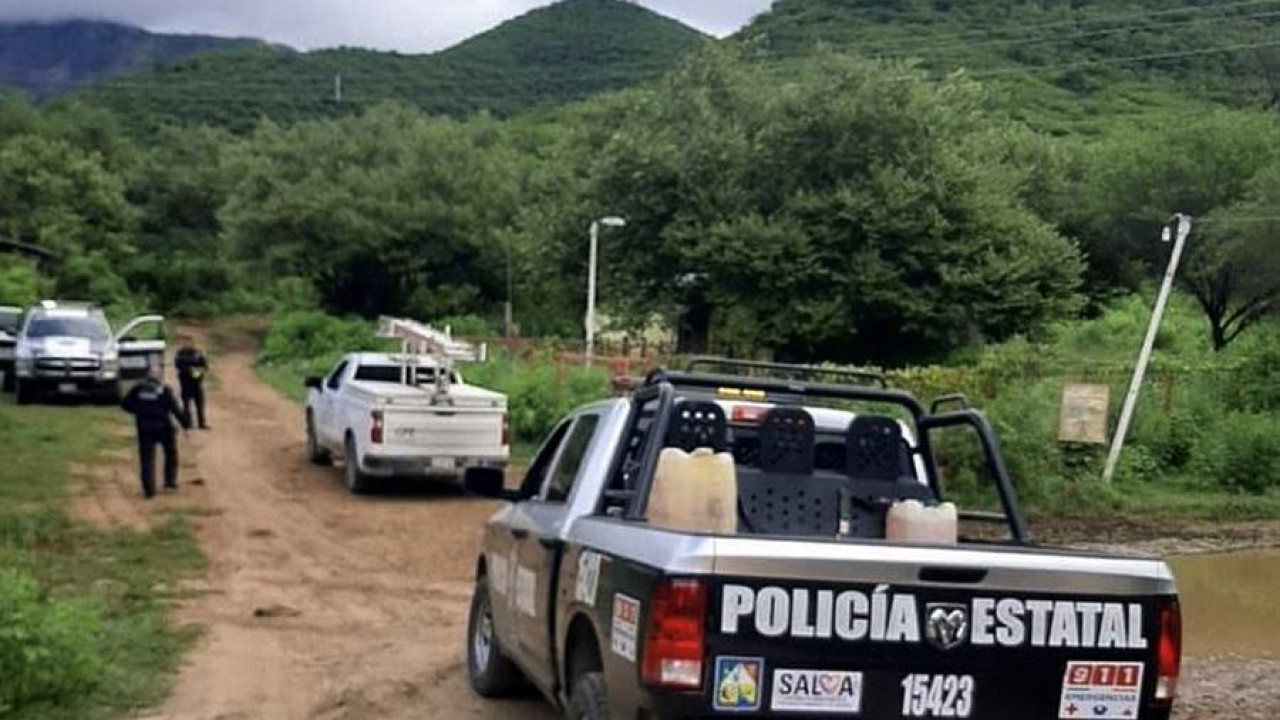 An armed confrontation registered in San Luis Río Colorado, in the state of Sonora, left 10 dead, including a minor, reported Santos González Yescas, mayor of that municipality.
The municipal leader wondered how it was possible that neither the state authorities of Sonora or the state of Baja California nor the security agencies of the Mexican government noticed the incursion of a convoy with 50 vans full of hit men.
On Saturday, when the incident took place, the State Public Security Secretariat and the Sonora Attorney General's Office only reported that there were eight deaths and 12 wounded, reserving the balance of innocent victims due to the violence that began with an armed confrontation in Ciudad Coahuila, in the state of Baja California.
The attacks continued in the town of Luis B. Sánchez and in the city of San Luis Río Colorado, in Sonora, on the border with the United States.
In a broadcast on his personal Facebook profile, González Yescas revealed the death of a minor, for which he regretted that no State or Federal security agency had noticed the incursion of a convoy with more than 50 vans, full of armed people. 
"It is something incredible that in a town like the Luis B. Sánchez police station this has happened and that no one has noticed the passage of the convoy. How are we not going to notice? But I assure you that we are also collaborating in the entire investigation, why and where they entered, three criminals were shot down and, unfortunately, a minor also died in Luis B. Sánchez," said Mayor González Yescas.
The municipal president also explained that, after the armed attacks in the towns of the rural communities of the fertile agricultural valley that irrigates the Colorado River delta between Sonora and Baja California, the convoy of hit men also entered the border city of San Luis, bordering the US state of Arizona, to attack some stores where drug dealers sell drugs.
Reporters covering the police source in San Luis Río Colorado have revealed that, in addition to the sale of drugs, these "little stores" also operate small clandestine casinos with gaming machines that are exploited by criminal groups with the permission of the authorities.
Sources from the Attorney General of the Republic confirmed the death of a minor and two more children who were injured in the confrontation, for which the agent of the Federal Public Ministry brought the investigation into the case.
Source: El Universal