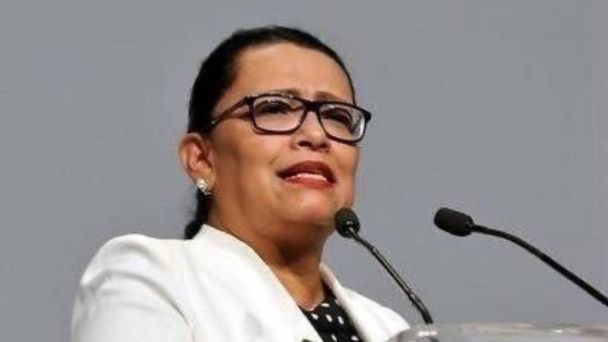 Sonora remains among the handful of Mexican states accounting for nearly half of the country's murder victims.
Sonora is one of six states that account for 48% of murder victims nationwide, according to the most recent data presented by Rosa Icela Rodriguez, Mexico's Security Secretary. 
From April to May, homicides jumped both in Sonora and nationally, but Rodriguez also pointed to more promising trends. Through the first five months of the year, murders are down more than 10% from the same period the year prior across Mexico.
Federal data show a similar drop in Sonora, where several so-called priority cities also registered declines.
Meanwhile, US Assistant Secretary of State for Consular Affairs Rena Bitter traveled to Tucson and Nogales.
---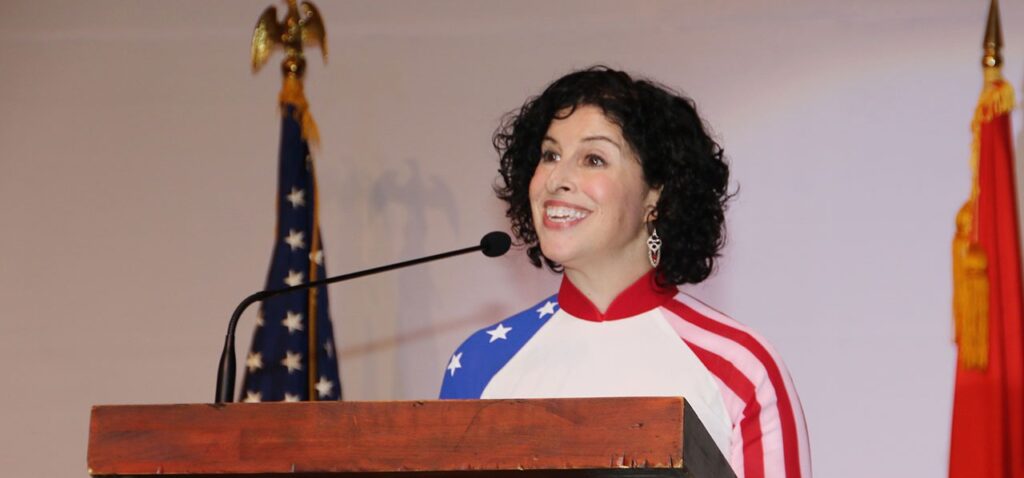 In Tucson, she observed U.S. passport facility operations and met with staff.
In Nogales, Sonora, Mexico, she monitored consular operations and met with consular staff.
Back in the states, she attended a naturalization ceremony, congratulating new U.S. citizens.