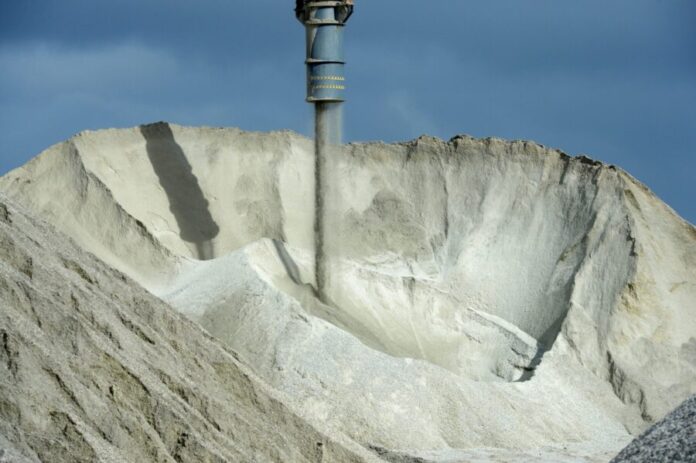 Sonora is home to large deposits of lithium, and the state's incoming governor says that makes it the perfect location to pilot the manufacture and use of electric vehicles.
Governor Alfonso Durazo says he wants to see Sonora lead the way to a transition from gas-powered to electric cars in Mexico.
Sonora does have very good deposits of lithium, the mineral that is used in the construction of rechargeable batteries and that plays a fundamental role in the electric vehicle industry, but it is not as large as mines that are already operating in Chile and Argentina.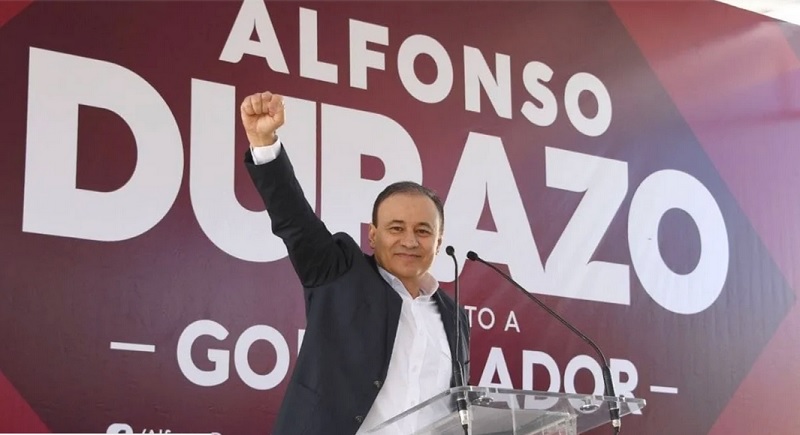 "The state is set to become an important producer of lithium, with the construction of a major mine already underway in a remote area of northeastern Sonora", said Alfonso Durazo, governor of Sonora.
---
Governor Durazo mentioned while on campaign that as soon as he was in office he would work to see the production of both electric batteries and vehicles locally.
He touted the effort as part of his vision for greater sustainability and respect for the environment.
Durazo just recently took office as governor of Sonora, on Monday, September 13, 2021.