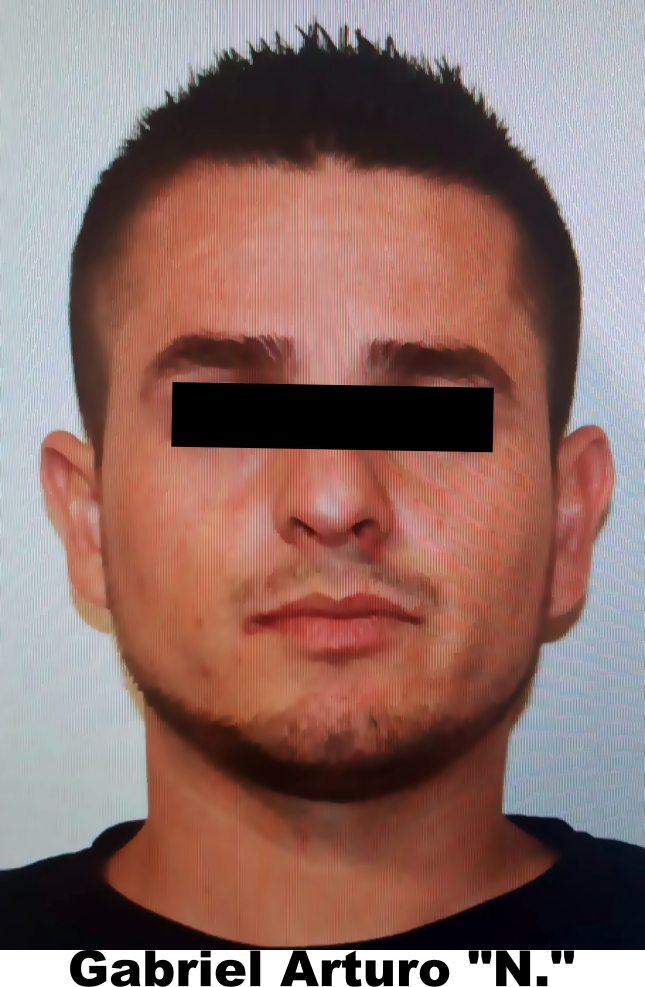 The subject is also known as "Mini Alpha 9" in social networks, he boasted weapons and tactical equipment
Sonora .- Elements of the Ministerial Criminal Investigation Agency (AMIC) achieved the arrest of Gabriel "N" alias "Alfa 9″ and/or " Mini Alfa 9″, he belongs to the group known as "La Gente Nueva del Cazador".
The "Mini Alfa 9" acted as second in command of the main leaders of the Plaza de Magdalena de Kin or known as "El Puchis" and "El Lupillo".
The events occurred around 5:00 in the afternoon in a tire shop in the south of the city while he was waiting for a service at the establishment.
The agents were alerted to the presence of said criminal boss, to which they rushed to the place where he was. They quickly cordoned off the area and made the capture without any resistance. Moments later he was taken to the offices of the Public Ministry under a strong mobilization of agents from the 3 levels of government.
In the Public Ministry, he lasted about 2 hours and he was transferred by convoy to the city of Nogales, where the process will take him with preventive detention.
Source: blogdelnarcomexico.com