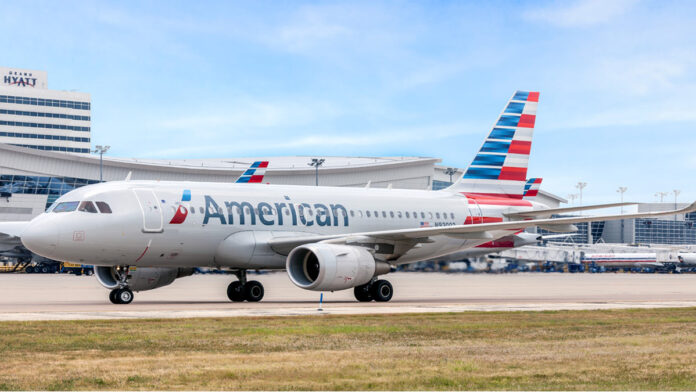 As of June 3, American Airlines will begin operations on its new Dallas Fort Worth (DFW) route to Hermosillo, with which the airline adds 26 direct destinations in Mexico from its main hub.
Travelers from the capital of Sonora will be able to connect at the DFW International Airport with more than 190 destinations within the United States and to Europe, Asia, the Middle East and South America.
In addition, they will be able to enjoy two important Texas destinations that offer a varied tourist offer for both leisure and business trips, including two districts of art and culture, gastronomy and many shopping options.
Dallas is home to the popular Cowboys football team and along with Fort Worth is home to major events in sectors such as telecommunications, information technology, financial services and transportation.
The DFW – Hermosillo route of American Airlines will operate a CRJ-700 team with capacity for 64 seats, of which nine are in Business class. It will have a daily flight departing at 10:40 am and arriving at 11:16 am. The return will be at 12:02 p.m. to land at 4:35 p.m.
Dallas Fort Worth International Airport (DFW) welcomes its passengers with a safe travel experience, as it uses biometric technology in the migration zone to perform facial recognition.
Connecting passengers will be able to take advantage of the offer of more than 200 stores, restaurants and other services such as lounges, yoga rooms, video games, and more. The air terminal was the first in the world to obtain GBAC STAR ™ accreditation from the Global Bio-Hazard Advisory Council.
Source: nitu.mx