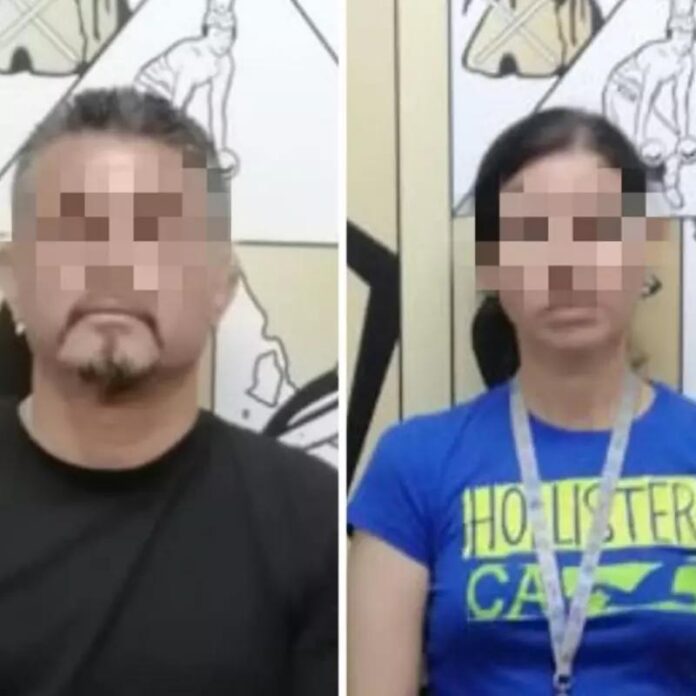 Two subjects are linked to the process, in Álamos, for illegal deprivation of liberty, fraud, criminal association and family violence 
The data presented by the Sonora Prosecutor's Office allowed the Judge to rule on the link to the process of two people in Álamos, Sonora, for their probable participation in the crimes of illegal deprivation of liberty, fraud, criminal association and family violence, committed from 2014 to 2022 against Gerald "N.", a United States citizen.
Within the Hearing of Link to Process, corresponding to a criminal case, the Judge also decreed the precautionary measure of preventive detention against the accused Joaquín Alberto "N.", 50 years old, and Claudia "N.", 38 , and granted three months to close the complementary investigation.
The theory of the case, based on the data collected in the investigation folder, establishes that the defendants managed to gain the trust of a couple of older American adults who settled in Álamos in the year 2000 and acquired a property within the urban area.
Based on the vulnerable condition of the American who died at the age of 89, and who was mistreated and managed to obtain signatures to strip him of assets and bank accounts, which was established in the inquiries.
Until the year 2022, the accused couple continued to pose as caregivers of the elderly American. During this period, the defendant Joaquín Alberto "N." obtained an illegal economic benefit by receiving full payment from the sale of real estate belonging to Gerald "N.", for an amount of 8 million 100 thousand pesos.
With this knowledge, and with solid evidence, the agent of the Public Ministry asked the Judge for an arrest warrant, which was made effective by the elements of the Criminal Investigation Ministerial Agency (AMIC) on July 6 when they captured the siblings. Joaquin Alberto "N." and Claudia "N.".
It is worth noting the strategic cooperation with the Public Ministry of the Attorney for the Defense of the Elderly of the State of Sonora, who provided data for the success of the investigation, as well as the coordination with the attaché office of the Federal Bureau of Investigation (FBI) to consolidate the case.
In this way, the Attorney General of the State of Sonora reiterates its commitment to the victims of crime to guarantee their right of access to justice.
 Source: El Diario de Sonora