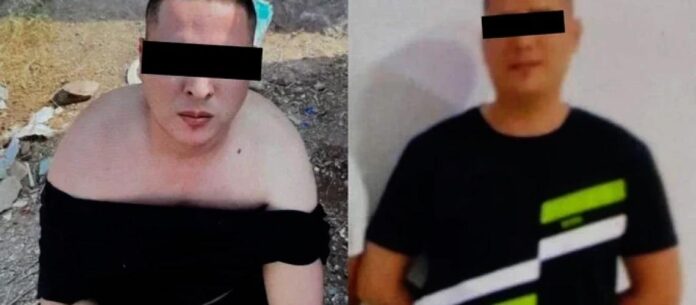 Jesús Aurelio Ibarra Santiago, known as Commander Aurelio, designated as one of the main operators of the Sinaloa Cartel in Sonora and Mexicali, was arrested by elements of the Specialized Prosecutor for Organized Crime (FEMDO) of the Attorney General of the Republic (FGR).
According to federal sources, Ibarra Santiago was arrested on Monday afternoon during an operation carried out while traveling between San Luis Río Colorado and Sonoyta, in Sonora, one of the areas of operation of Commander Aurelio, who together with Samuel Ibarra Peralta, known as El Pía , were considered the representatives of the Sinaloa Cartel in the Upper Gulf of California, and responded to a man known as Cholo Quintero, quotes Zeta.
It transcended that he was arrested during a special operation carried out by FEMDO, while he was driving a white Toyota Tacoma-type vehicle, recent model, in the company of another individual.
Authorities attribute various crimes to him in this area, between San Luis Río Colorado and the Mexicali valley.
He is also related to him as one of the main rivals of the Russian in rural Baja California.
Ibarra Santiago is in the custody of federal authorities to face charges for possession of firearms.
Source: Rio Doce