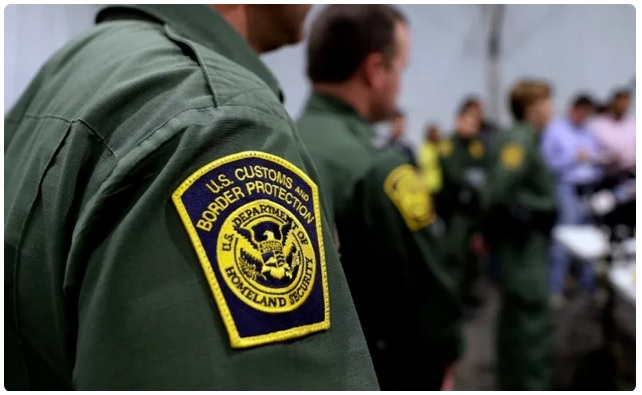 The FBI is investigating the death of a tribal member in Arizona after U.S. Border Patrol agents shot him Thursday, authorities said.
Customs and Border Protection officials said agents from the Ajo Border Patrol Station shot the man around 10 p.m. local time on the Tohono O'odham reservation near Ajo, Arizona.
The shooting is under review by Customs and Border Protection's Office of Professional Responsibility, officials said. The Tohono O'odham Nation police also are investigating.
No additional information has been released. USA TODAY has reached out to the FBI and Customs and Border Protection for more information.
Tohono O'odham Nation member called Border Patrol because there were 'illegal immigrants' on his property, the family said
Tohono O'odham Nation Tribal Chairman Ned Norris Jr. said the shooting occurred in the Meneger's Dam community and identified the victim as Raymond Mattia.
"Our hearts go out to his family and all those impacted during this difficult time," Norris said in a news release posted on Facebook. "As the investigation proceeds, the Nation expects full consideration of all related facts of the incident and an appropriate and expeditious response from relevant public safety agencies."
According to Mattia's family, Mattia called Border Patrol because there were "multiple illegal immigrants who had trespassed into his yard and he wanted assistance getting them out of his property," they told Tucson TV station KVOA.
When the agents arrived, the family said, Mattia went outside and was shot, KVOA reported.